DCWH-(SIZE)-40EWA The Safety Zone DISPOSABLE COVERALL, WHITE 40 GRAM NO HOOD WITH ELASTIC WRIST AND ANKLES, MD-5X, 25/cs
The Safety Zone ®
White Coveralls
Coveralls from The Safety Zone come in a variety of sizes, thicknesses, and materials. Choose our multilayered Breathable Barrier and SMS coveralls for better comfort. Color options include, white, dark blue and navy blue. The Safety Zone also carries Dupont Tyvek products in several varieties.

Product Features
---
Federal Food, Drug, and
Cosmetic Act (FD&C Act)
---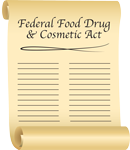 The FD&C Act is a set of laws passed by Congress in 1938 giving authority to the U.S. Food and Drug Administration (FDA) to oversee the safety of food, drugs, and cosmetics. All Safety Zone glove components comply with the provisions of the FD&C Act, which allow repeated use in direct contact with food.
Recommended Usages
---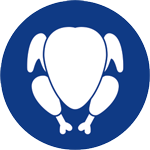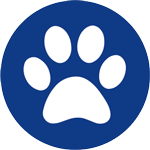 FDA Rule 110.10 & 177.1950
---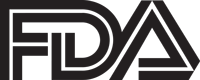 Rule 110.10 Coveralls sold by The Safety Zone meet the requirements for handling of human food in both the manufacturing and packaging phases of production.
For more information, please click here.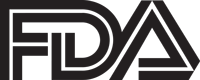 Rule 177.1950 Coveralls sold by The Safety Zone contain chloride-ethylene co-polymers, which may be safely used for repeated use when coming into contact with food.
For more information, please click here.
Request A Quote